It's easier than ever to feed your pet
This 2-in-1 feeder is a life changer
A small feeder will amaze you with its capabilities and comfort. No more thirsty pets splashing water around, or cumbersome bowls. It'll fit any interior and won't take much space, no matter how limited it can be. Easy to wash and take care of, it'll become an irreplaceable device in your house. Check out why this offer is not the one to miss!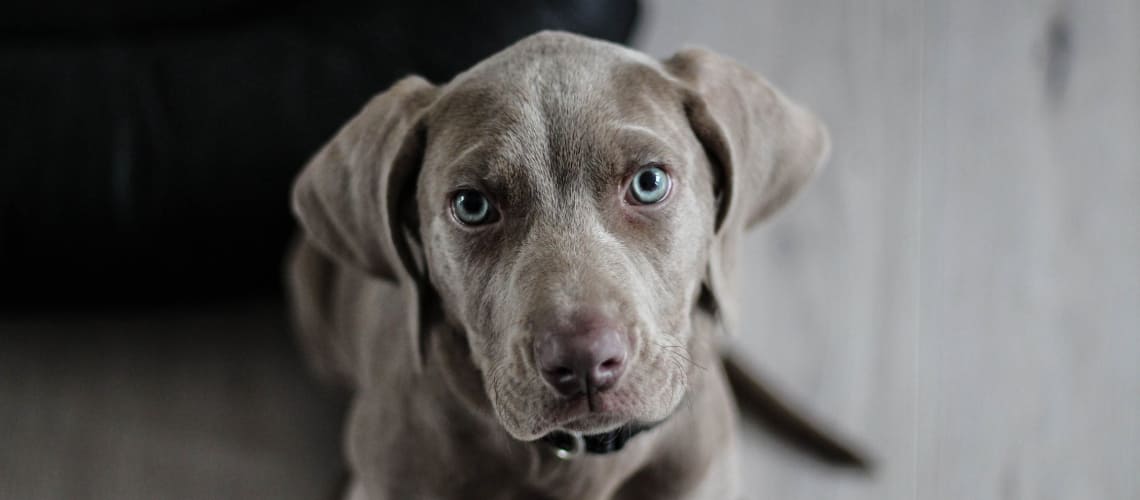 Comfort to every pet and owner!
Simplify the everyday lives of you and your pet
Hydrated at all times
Put the 23.66 oz bottle in the special place, and it'll keep the water bowl always full. It replenishes the bowl as the pet drinks. Don't worry about your pet being thirsty, it'll have fresh water at all times.
Adjustable and compact
The bowls are connected with an octagonal column which makes the adjustment very simple. It doesn't matter if you don't have much space, it'll fit easily. 15.35×5.55×10.03 inches in size – so compact!
Convenient food bowl
You can put the food in the bowl that comes with the package, or you can put another bowl inside of it (if you want a simpler cleaning, for instance). No matter how you decide, it's easy and convenient to use.
Thorough safety approach
Food-grade, FDA-approved PP and PET plastics are 100% safe for pets. A special baffle covers the water bowl, that way it prevents bacteria growth and splashes when the pet is drinking.
A great helper for busy pet owners
This feeder is a fantastic find for you if you work or don't feel like going to the feeder 100 times a day. Let it quench your pet's thirst, protect the floor around, and simplify your everyday life for a bit. What more could you desire? An affordable, simple, convenient, and versatile solution. It will be a perfect addition to any house!